Modada
Sam Marvin studied in the prestigious Le Cordon Bleu in Paris, France. He worked with Marc Meeau at L' Esperance in St - Pere-sur-Vezeley. While abroad, he found another mentor in one of France's most honored culinary giants, Georges Blanc at his famous three-star restaurant. After moving back to his native Los Angeles, Sam worked for Joachim Splichal at Patina, one of America's great restaurants. Sam was ready to open his own restaurant and called his dear friend Liana Reid to design it. The concept of the restaurant in design and culinary experience was Mo DaDa after the DaDa art movement. The restaurant opened with tremendous reviews and Liana Reid was nominated by Restaurants and Institutions for designer of the year up against restaurants with MUCH bigger budgets.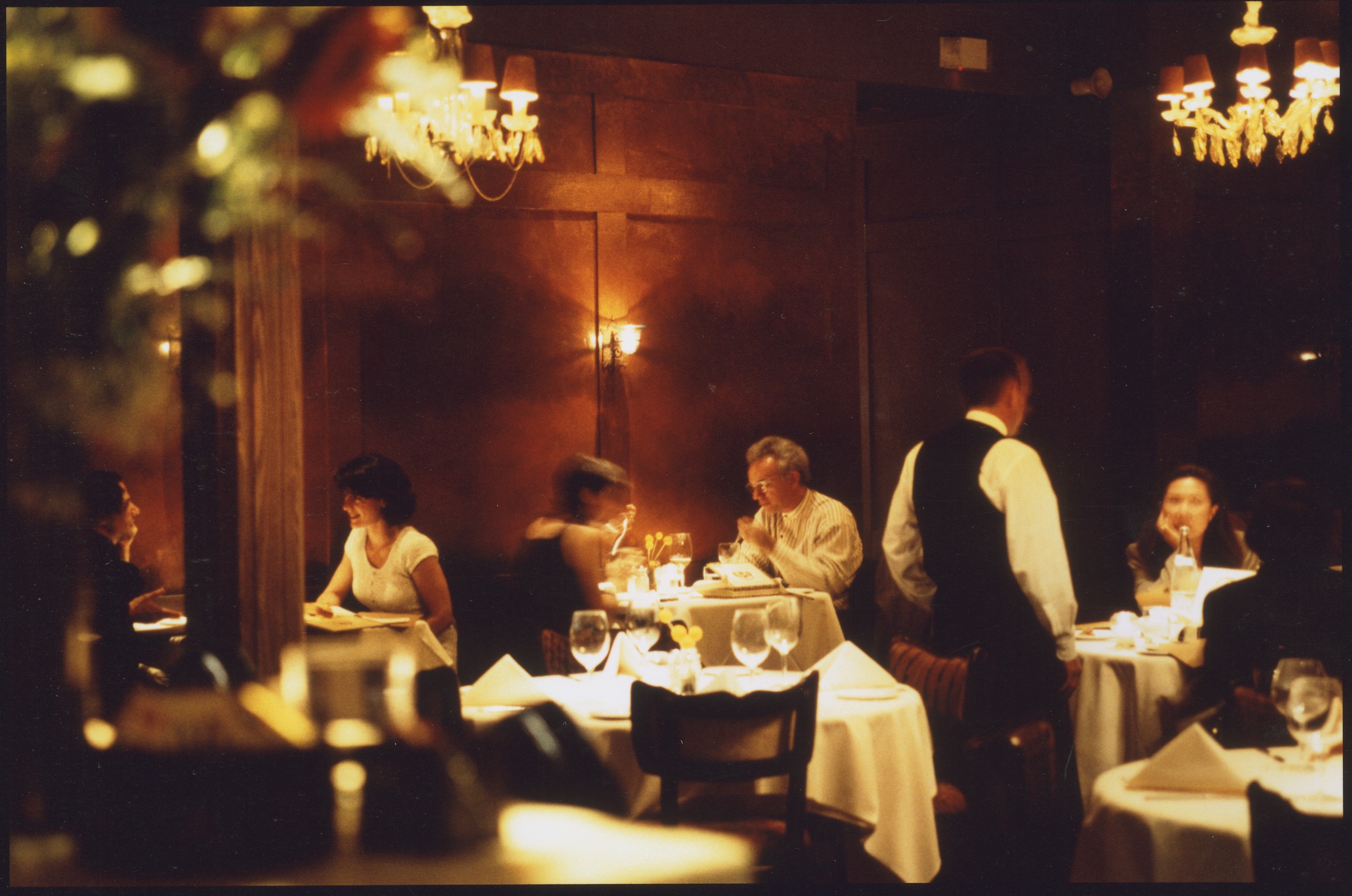 the dining experience consisted of seagrass backed stained dining chairs, african mudcloth and black patent leather banquettes
the bar was clad in copper with the luminous warmth of the whimsical room continuing into the restrooms where the mens room had a full size circus mirror that made patrons look fat and the ladies restroom stretching patrons to make them appear very skinny.
banquettes and side chairs were upholstered in african mudcloth with patent leather seats, the backs of the chairs were grass cloth upholstery with stained and glazed side chairs
the walls were stained and glazed matching the chairs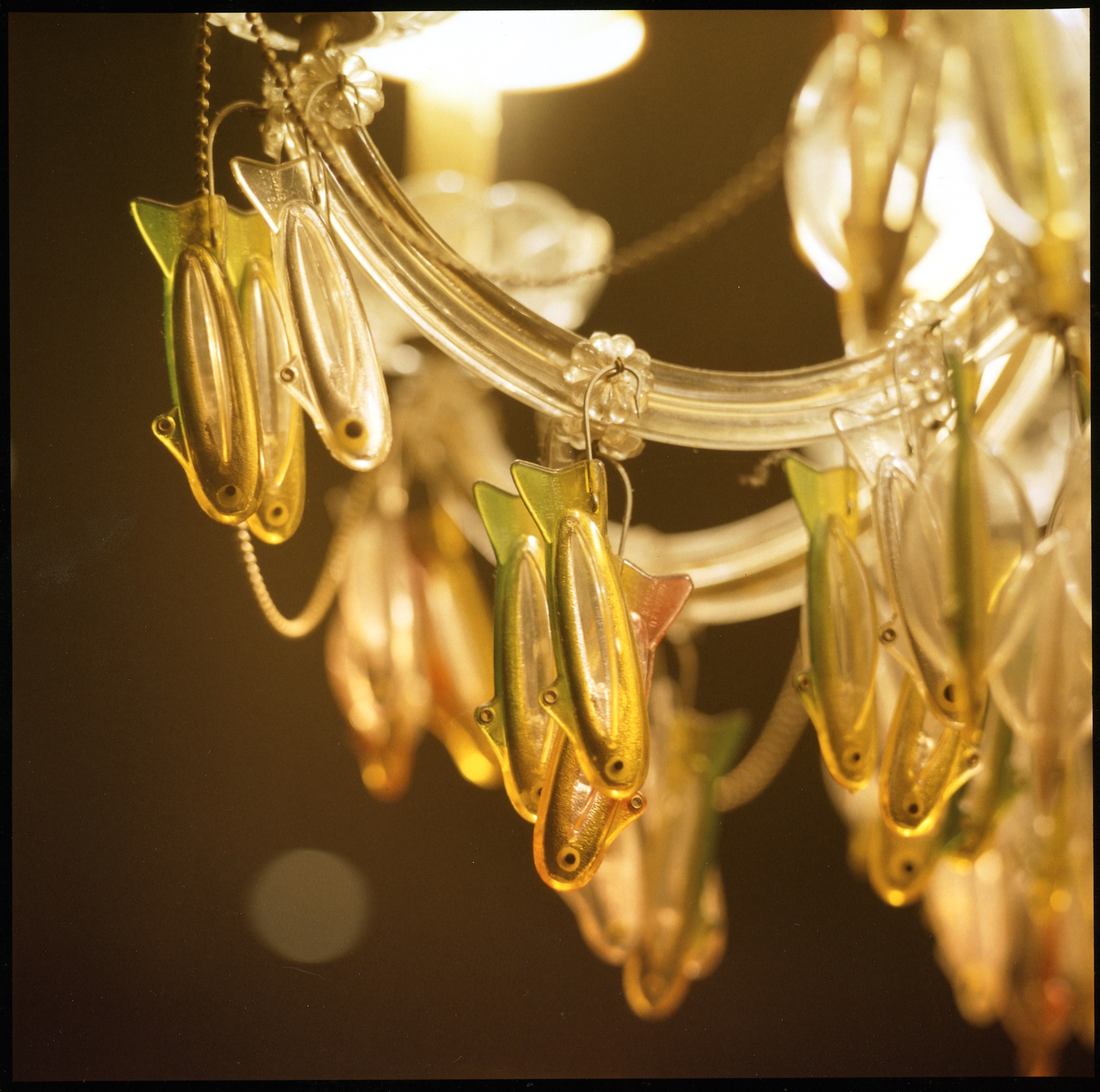 chandeliers had crystals removed and replaced with fishhooks
bronze dragon entry handles on the hammered copper front doors embellished by an iron leaf question mark
Modada exterior, signage and front window
custom made enormous panels of dichroic glass with fish and seaweed were the composition of the front windows resembling a giant work of art meets a fishtank